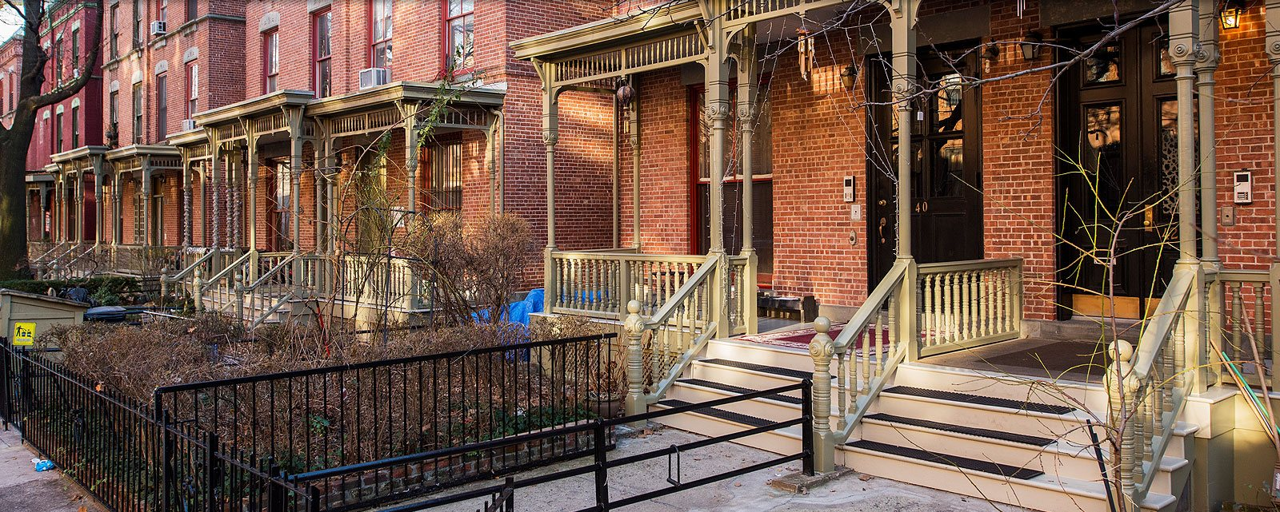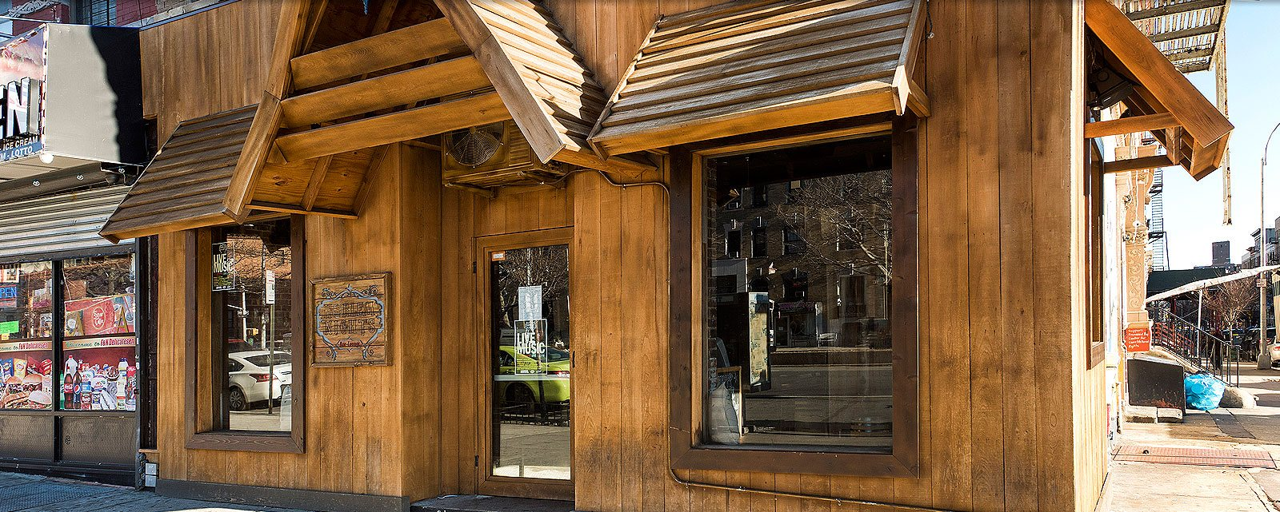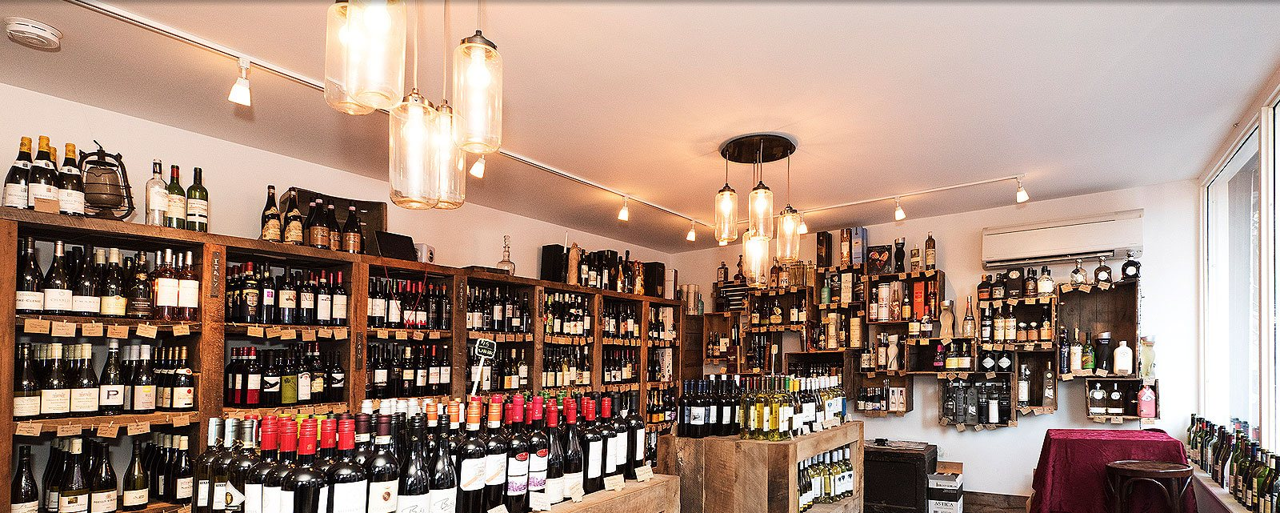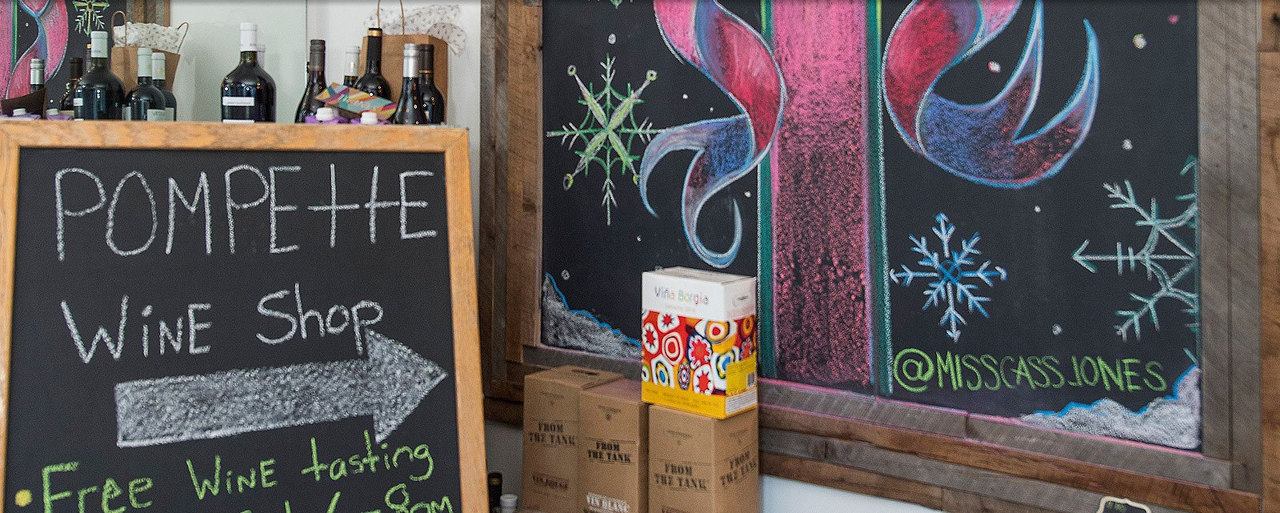 Quick Search
Location
For
Featured Property
Perry Associates Is Here For You
Whether you're a real estate buyer or seller, renter or developer, we understand all the details involved. Perry Associates can assist you with property and site selection, negotiation, purchase, ownership, management, long- and short-term rentals—and even interior design. We handle these details with you throughout the process using a unique blend of talent, teamwork, experience and integrity. Expert knowledge of various locations and property types, Perry Associates will find you a neighborhood that fits. Our listings include brownstones, rentals, condos. With locations in Harlem, West Side, East Side and Greater New York City. Live in your dream home, surrounded by land in Upstate New York, New Jersey and/or Pennsylvania. We know our markets. We know our business. And we're committed to sharing our knowledge with you to help you find just the right address.
I show where there are listings.
Click anywhere on message to close.
Meet Our Agents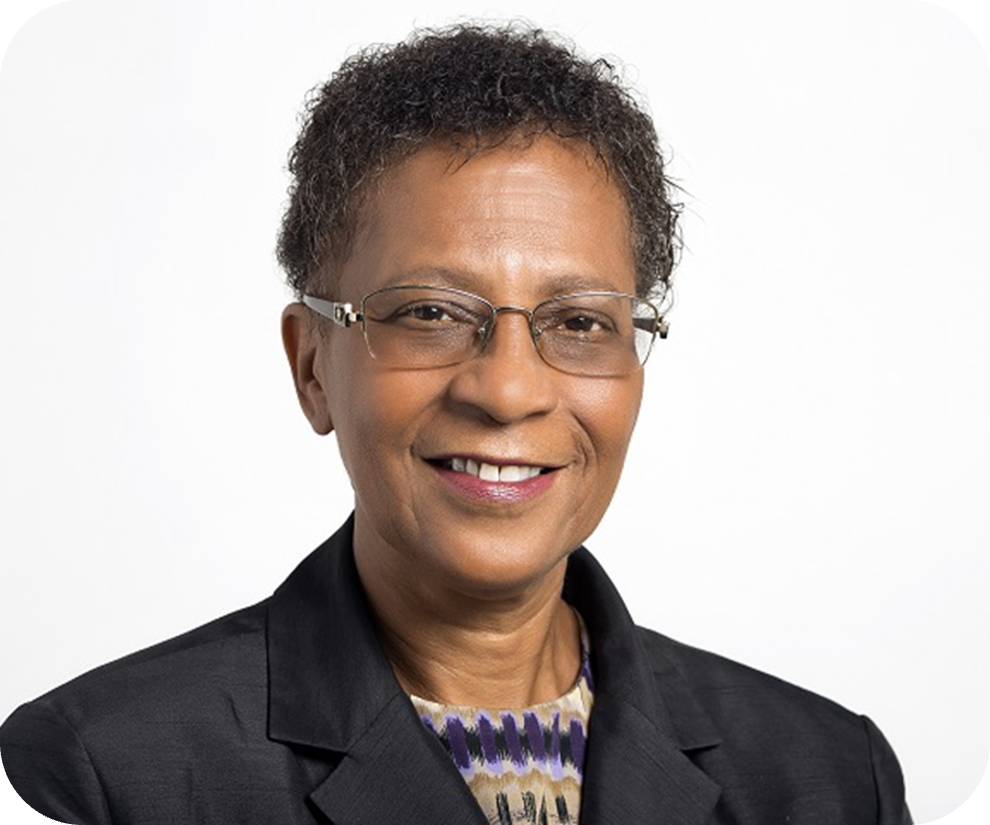 Our Record
Over 10 Years assisting buyers, sellers, renters and developers. We have a core group of professionals augmented by a wide network of specialists and consultants.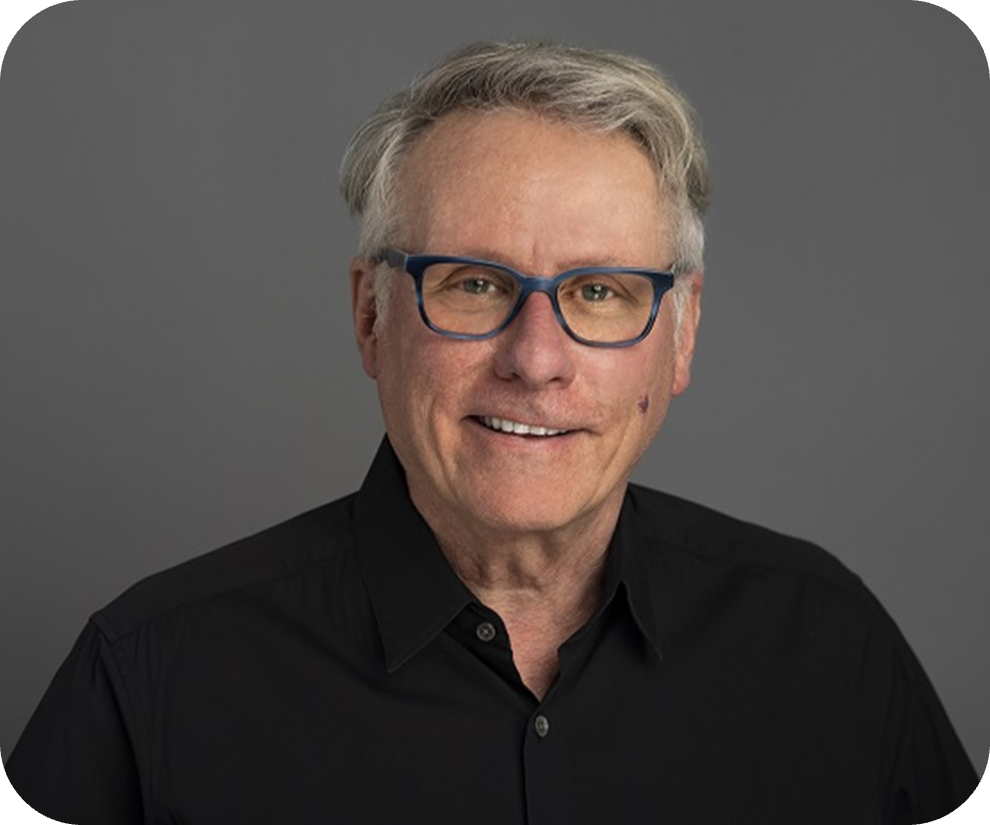 Our Area
We are professional agents with over 25 years of combined experience in providing quality real estate services throughout New York, New Jersey, Pennsylvania.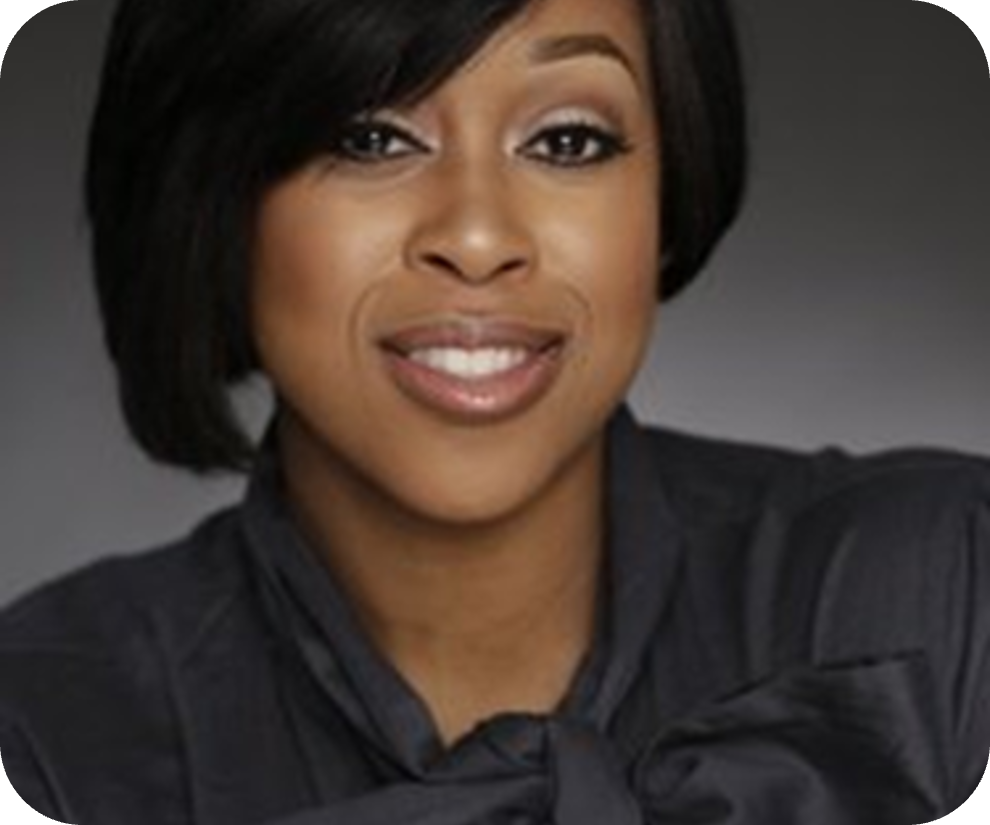 Our Commitment
Integrity, trust, teamwork and a strong commitment to doing what's best for our clients–one client at a time. We view our client relationship as on going and long term.