Allen's Pies Are Made With
FRESH GROUND SPICES,
FILLED WITH FRUIT NOT FRUIT FILLING
AND EXCEPTIONALLY BOLD FLAVORS
TO PROVIDE A MEMORABLY TASTY EXPERIENCE.
Welcome to the Allen's Pie Online Store
Maker Of Homemade Mini Deep Dish Pies
Allen's Pies are a fresh baked, 3.5 inch, mini deep dish pies wrapped in a simple thick butter crust. We offer four fillings, apple and blueberry all year around, and cherry and peach during their seasons. Our vegan option is created with non-soy vegan butter and wheat flour.
The perfect for pie any occasion. Delightful eaten warn with cup of cold milk or dallop of ice cream on top. Just as tasty when eaten chilled with a hot cup of coffee or tea. Either way, you are in for a scrumptious treat!
Testimonials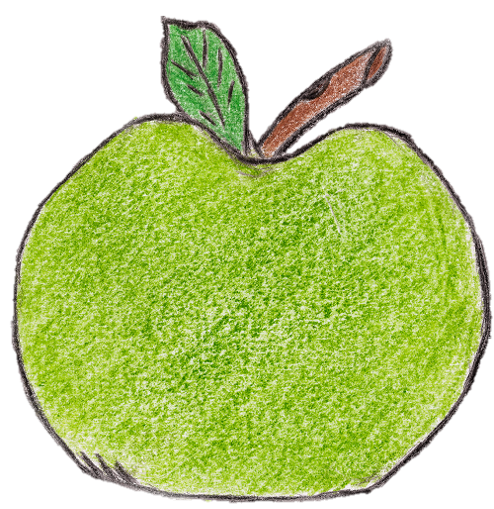 We make deliveries in New York City, Westchester, Yonkers and Western Long Island. For delivery in location throughtout New York State, please inquire through contact form.